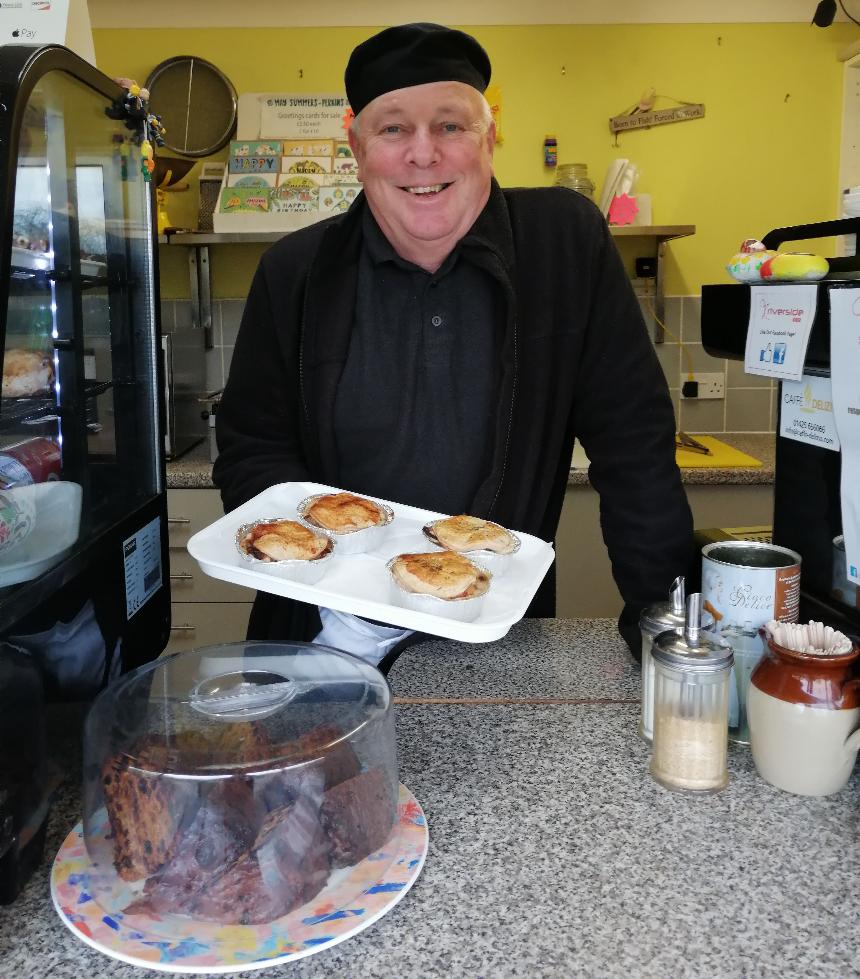 The one thing that I have managed to retain over the past 40 years of working in world famous hotels and restaurants is my passion for good simple food. The Riverside kiosk is a perfect setting for me to do this.
My frequently changing menu includes pies, pasties and cakes.
Most of what I sell I make in my kiosk.
Coffee is made fresh to order.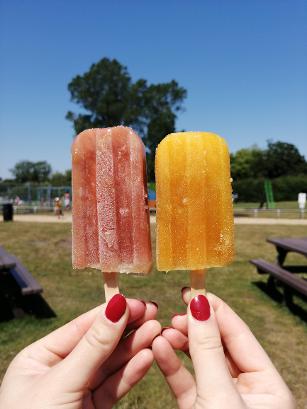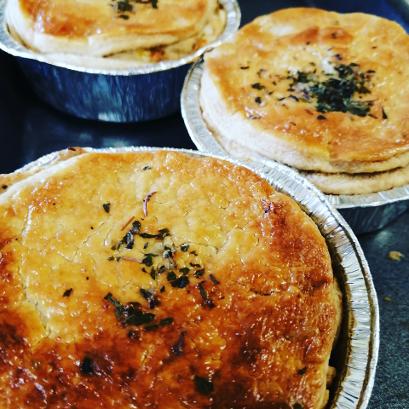 Fantastic achievement for Nigel's pie to win Bronze at the British Pie awards 2020!
Come and try them for yourself, you have to be quick while stocks last.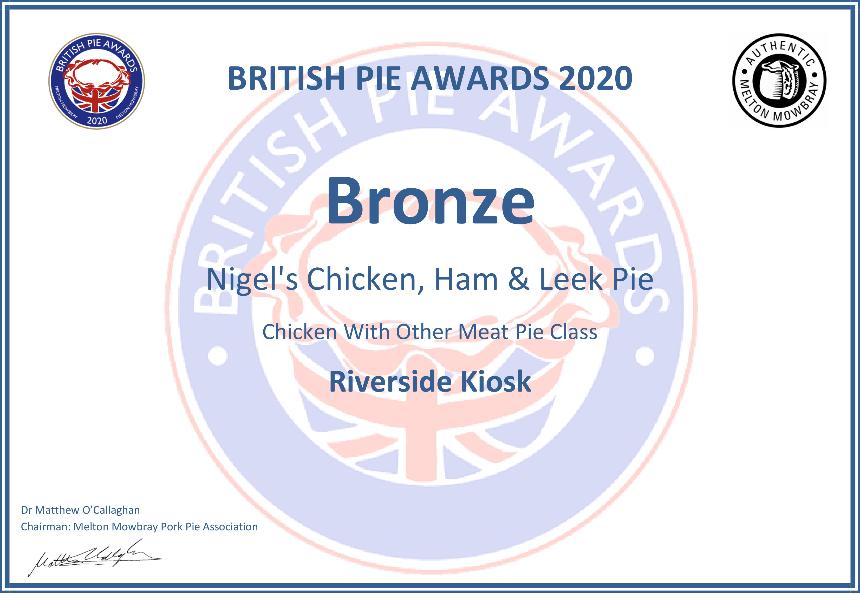 Homemade ice lollies 'Lily Pops'
Named after Nigel's daughter, 'Lily pops' have been a huge success this year with even the dogs taking a liking or should we say licking to them !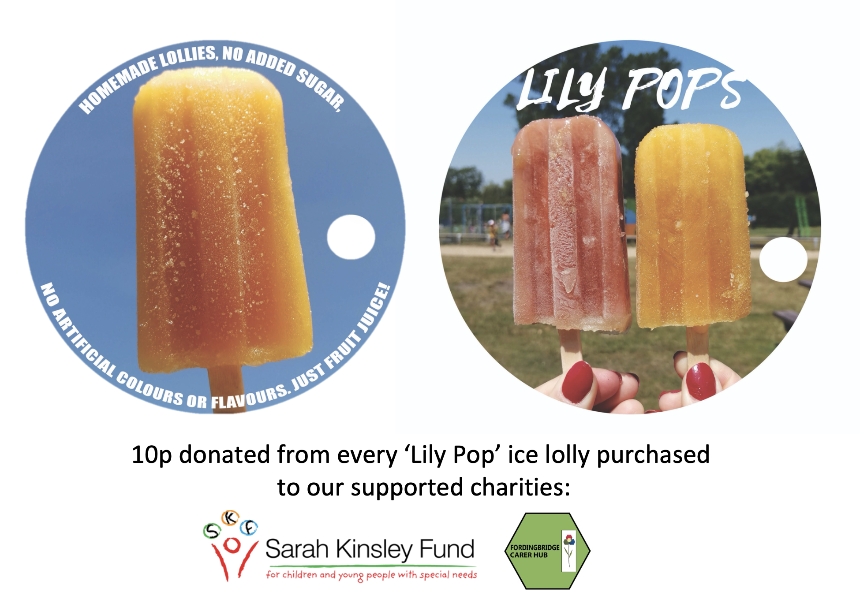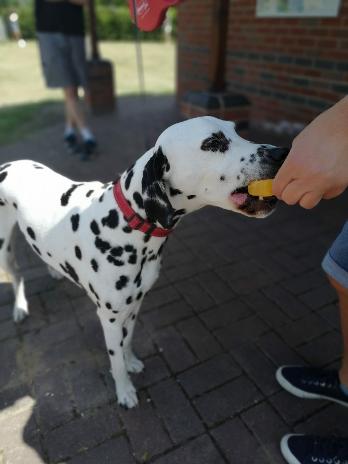 Reviews:
"Just the job after a long walk with the dogs..nice cuppa and a tasty pie..excellent.."
"Hidden treat "
"What a gem! Amazing homemade pies and cakes. Not to be missed"
"Outstanding food and service"
"You may not expect to find such lovely food here but take a moment to try the exceptional homemade pies along with a hot drinks. Other food, snacks, ice cream, drinks and more available."
"We stopped for lunch today and the food was excellent. Delicious homemade pork pie and super tasty cheese and homemade chutney sandwich. Amazing chocolate cake. Secret spot well worth a visit. The park opposite is a bonus and was good fun for my daughter."