I manage the fishing rights on the Hampshire Avon in Fordingbridge Recreation on behalf of the town council. As well as day, week and annual tickets to fish the rec, Ringwood & District Angling Club members also have the right to fish here. It is famous for its specimen fish that are caught every year. Over the past few years, Roach have been caught to over 3lb, Chub to 7lb and 1lb Dace. The British pike record was once caught from near here weighing 37lb 8oz although that was back in 1944! You will also find Barbel, Brown Trout, Grayling and Perch.The Avon's salmon population is increasing and I have seen large salmon over the past few seasons in the pool below the bridge.
There are approximately 12 swims that vary from 2 to 7ft deep. Depending on the time of year and swim will dictate the method of fishing, trotting with a centre-pin or perhaps feeder fishing. Bait wise will again depend on the time of year. Minnows can be a problem if using maggots especially in the summer but bread, corn, hempseed, caster, luncheon meat to name just a few baits can all have their day! I hope to be able to give frequent updates on how the rec is fishing as well as river conditions. I don't profess to be an expert fisherman but I do have over 30 years experience of fishing this beautiful river. I have more stories of blanks than successful days but as time goes on, its the red letter days that are still so vivid in my mind and as clear as the water flowing in the Hampshire Avon!!
Day tickets are available from Fordingbridge Service Station which is open 7 days per week from 7.00am. Day tickets, weekly tickets and resident season tickets are still available from the Riverside Kiosk and the Fordingbridge Information centre.
Ticket prices are as follows. Cash only from the information centre and the garage. Cards may be used at the kiosk.
16 and under, free
Day Ticket £5.00 OAP day ticket £2.50
Weekly £15.00 Weekly OAP £7.50 available from the information center and the kiosk only
Annual £50.00 Annual OAP £25.00 2 items of proof of Fordingbridge residency in SP6 is required.Available from the information centre and the kiosk only.
Please note that tickets are not sold on the bank and must be purchased before fishing
A valid Environment Agency Fishing License is required
Fishing is from sun rise to sun set, no night fishing. Existing recreation rules apply, (see notice boards in the rec). There are toilets and refreshmentson site
Check out Ray Waltons YouTube . This was done in the summer when the rec can be busy on sunny days.
Keep your eyes open for Ken sitting under the Willows!!
May 2019
Another season has now gone by. The rec fished well again especially from December onwards with numerous 2lb Roach caught and a secret 3lber! My best Roach of the season was 2lb 2oz. The weather was challenging towards the end of the season making swim choice dependant on wind direction or should I say gale direction!! I spent some time on the Lower Stour fishing from the bank and my boat with my son for some nice mixed bags.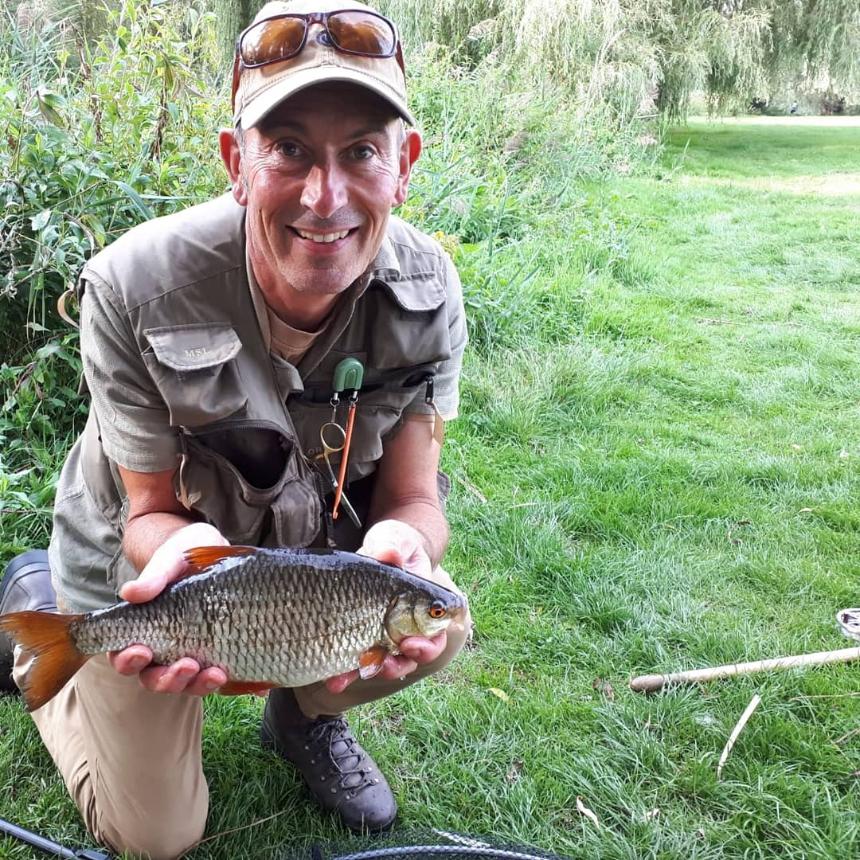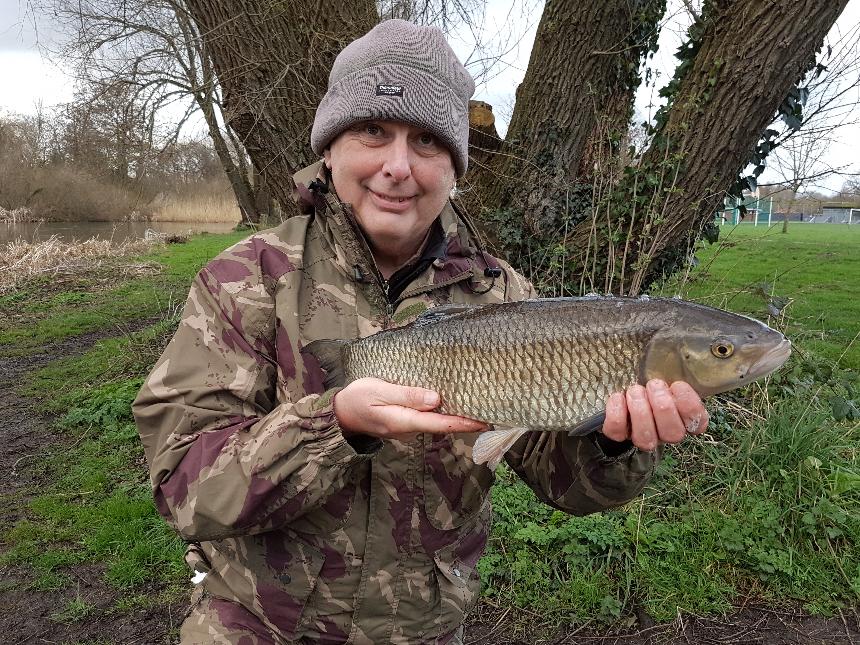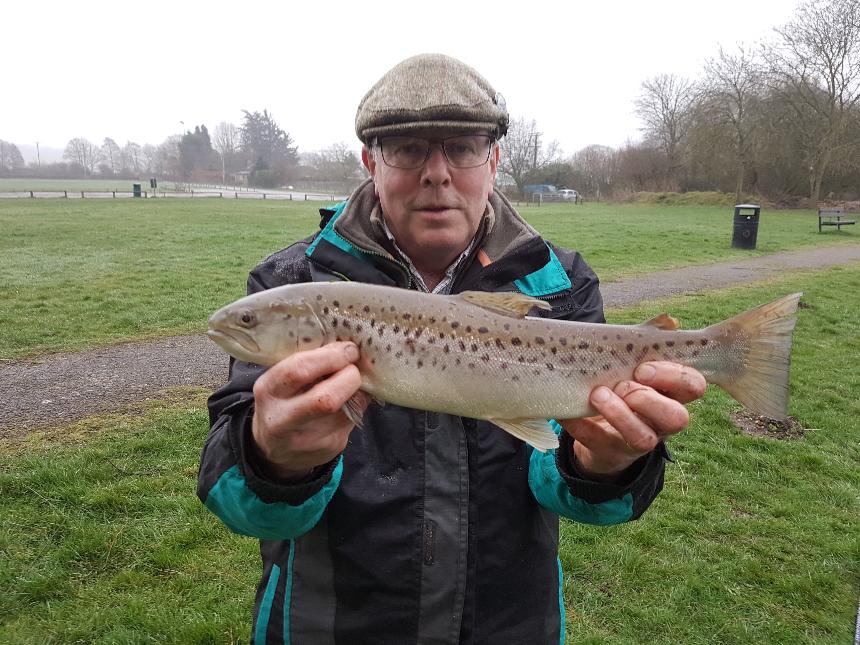 23 February
Congratulation to Garry from Devon for his first Avon 2lb Roach and what a lovely fish it is weighing in at 2lb 41/2oz.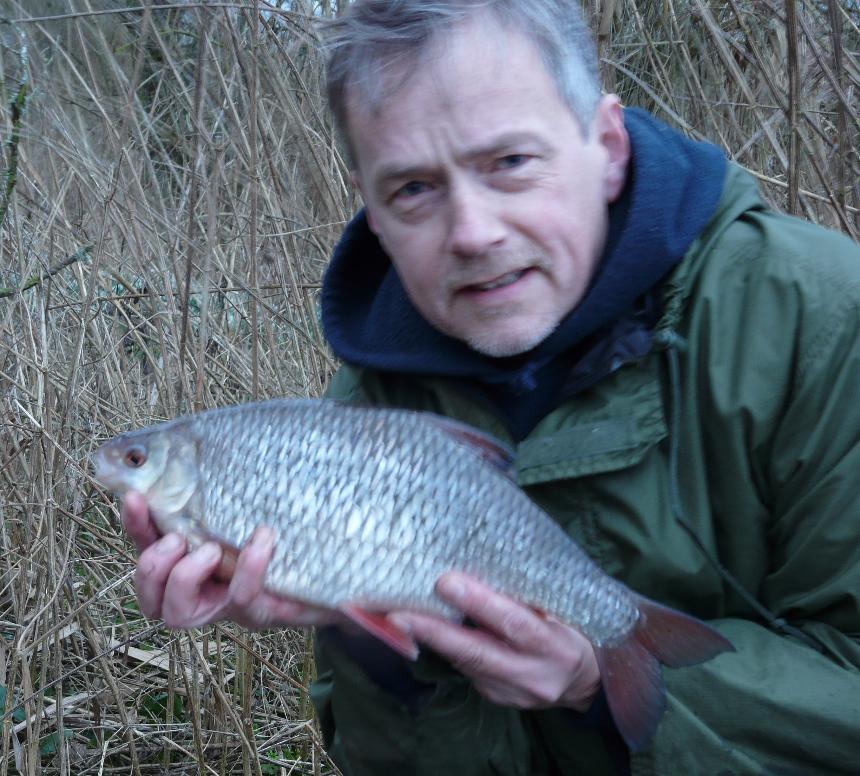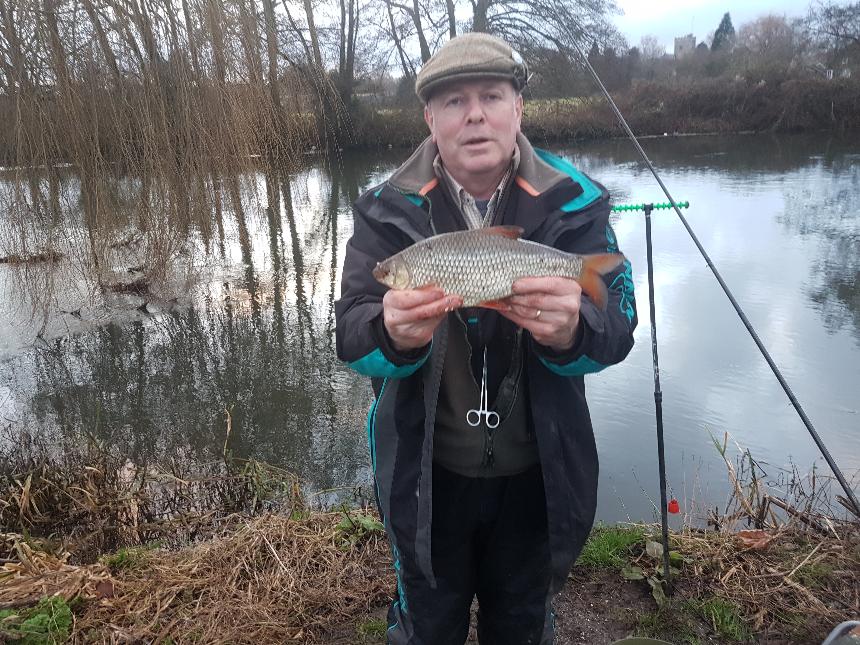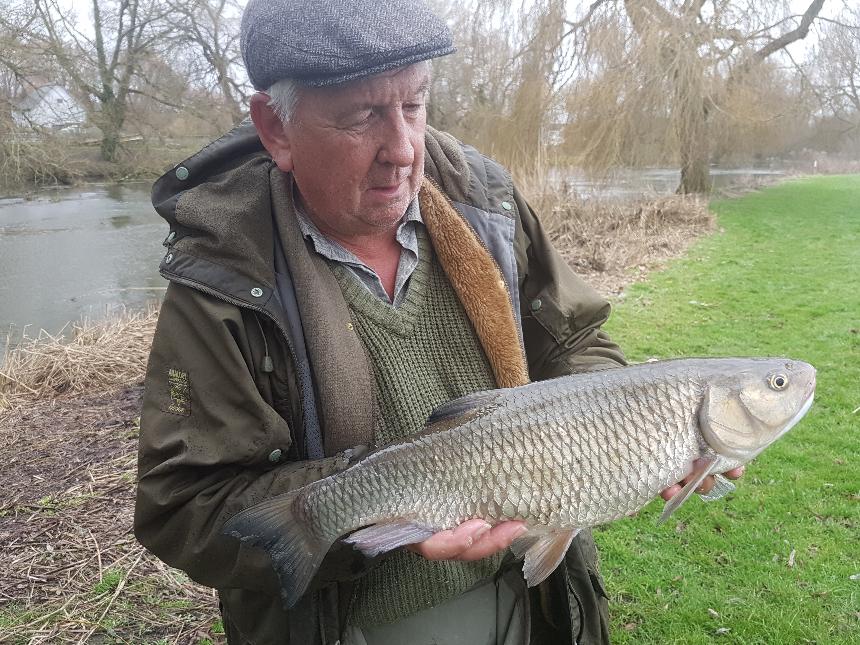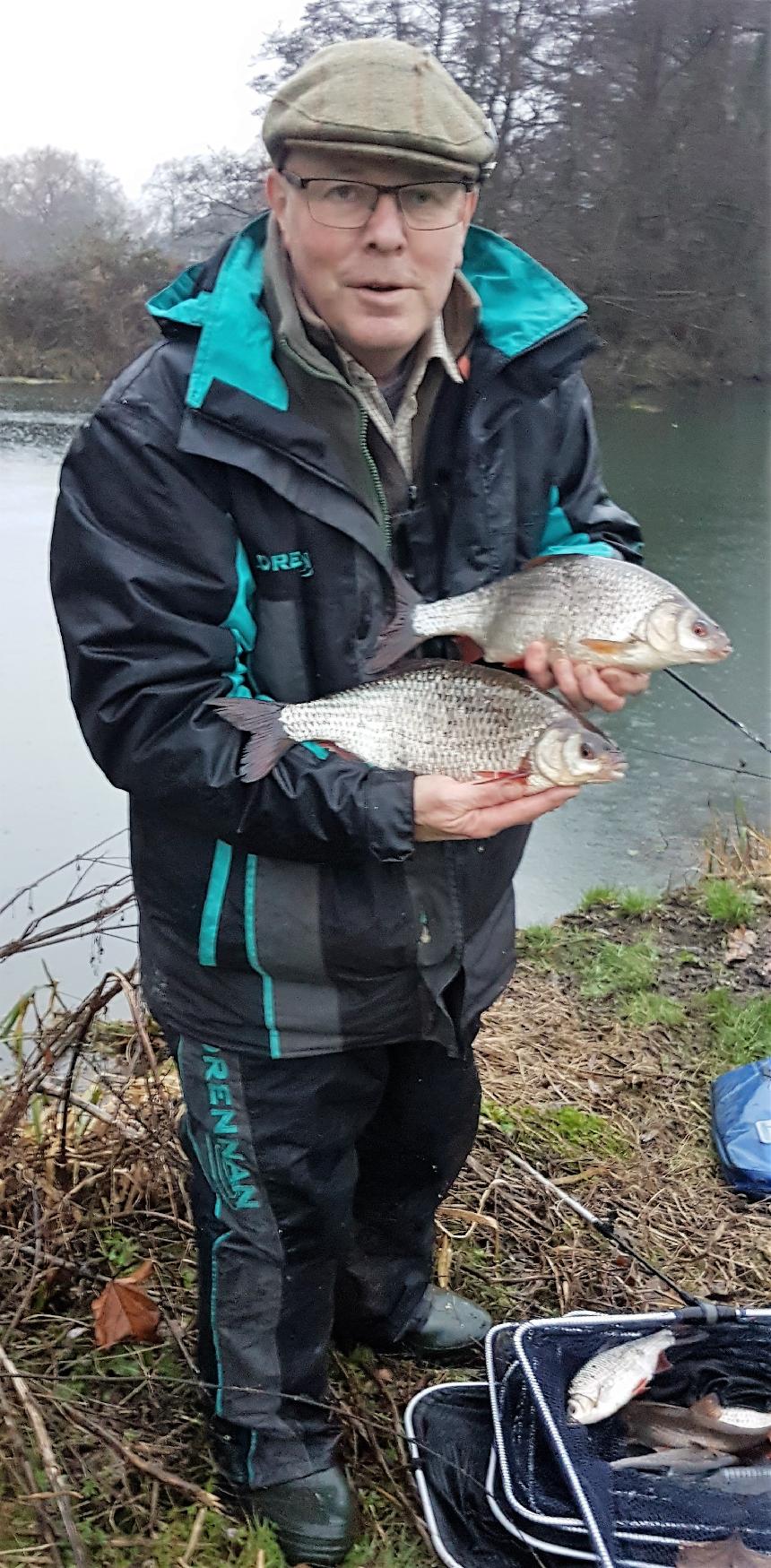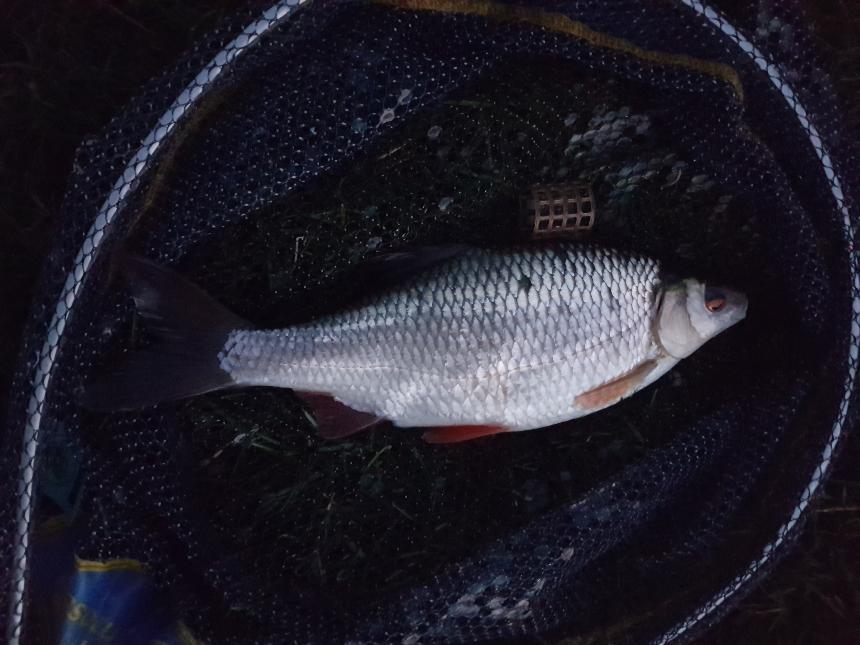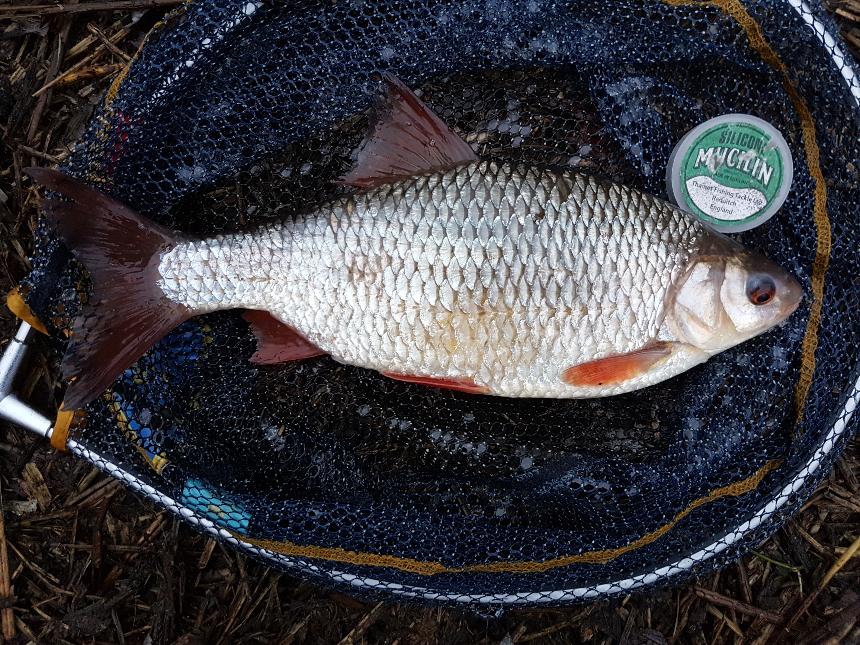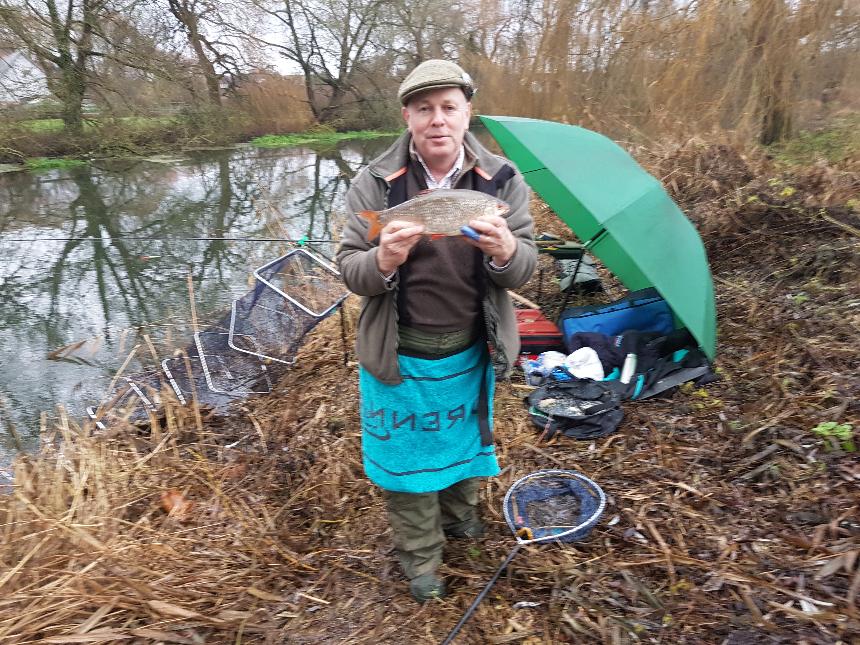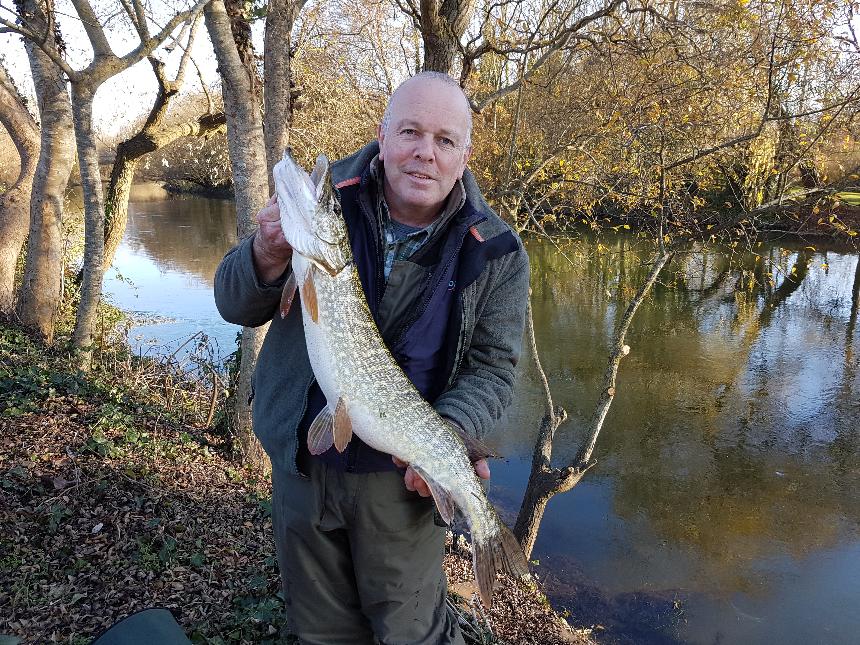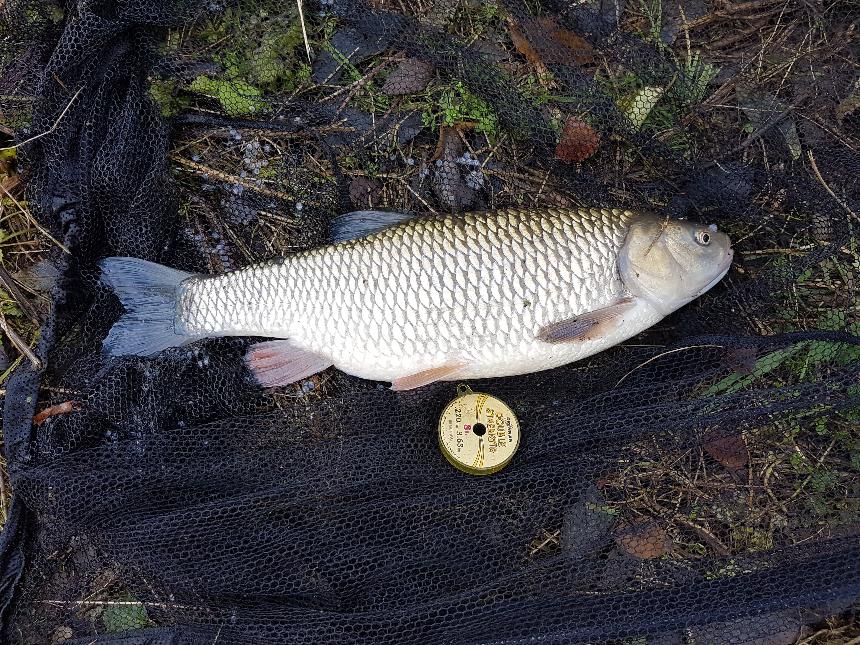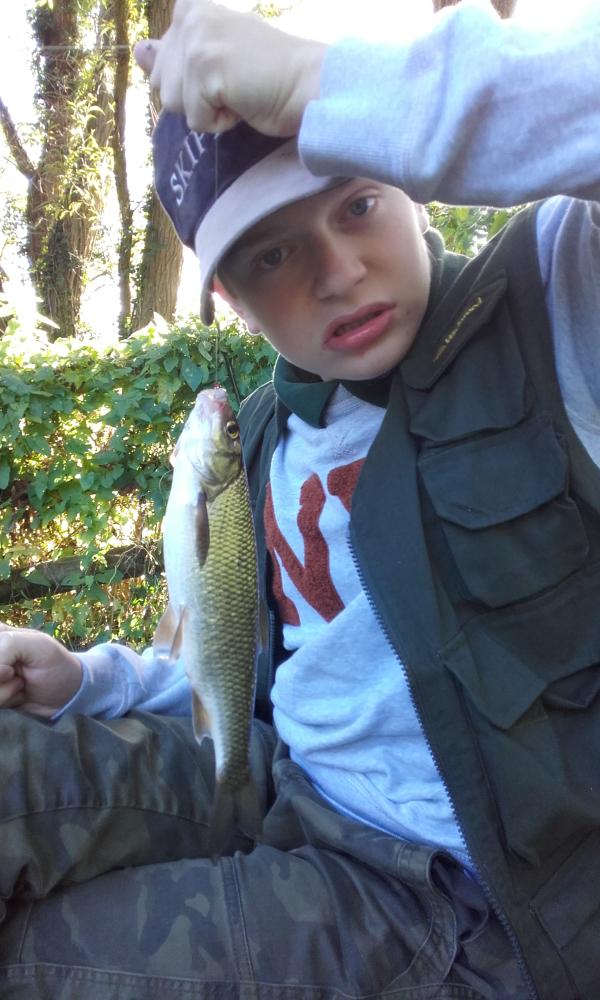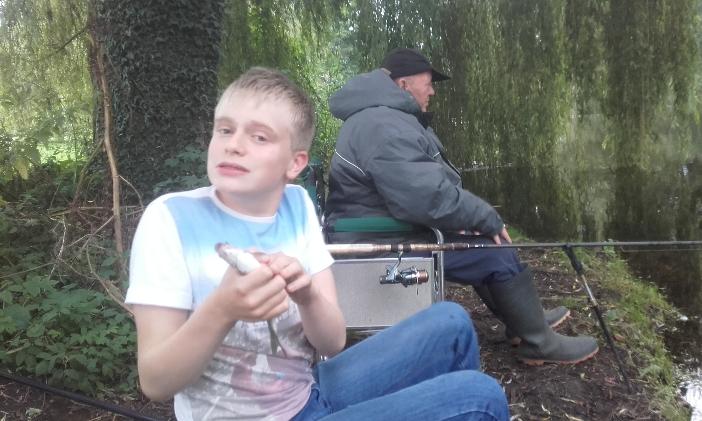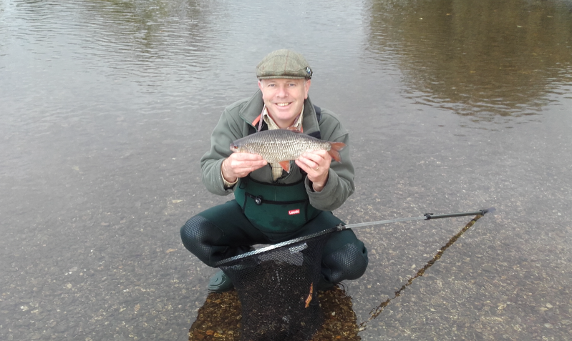 Tickets cost £5.00 per day or £2.50 for OAP. These must be purchased in advance as no tickets are sold on the bank.
Available from Riverside Kiosk, Fordingbridge Garage and Fordingbridge Information Office.